O'Donahue Chiropractic Reviews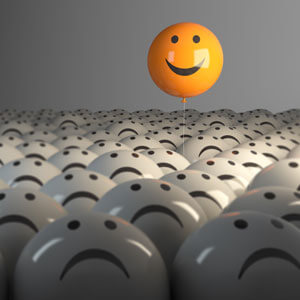 O'Donahue Chiropractic team proudly serves our community with natural health care that can enhance the lives of all members of your family. We feel fortunate to have made an impact on the health of many individuals. To find out more about what we've done for others, check out our patient testimonials!
Contact us today to book your appointment!
CONTACT US »


Friendly and genuine staff!
I love the fact that O'Donahue Chiropractic saw me on the same day that I called for an appointment. The staff is friendly and genuinely want to help you. I feel confident that continued treatment with O'Donahue Chiropractic will help me gain relief from my neck and back troubles. I am looking forward to my next visit!
– Monique M.
Never felt better
The pain in my neck and back had become unbearable. I knew surgery wasn't an option, and pain killers just weren't doing their job anymore. That's when I turned to Dr. O'Donahue. Since then, I only treat my pain with chiropractic care, and I've never felt better.
– Janice W.
Provided us with transportation after accident
Thanks for taking us on such short notice and for providing us with transportation after our car accident when our insurance did not provide us with a replacement vehicle. Appreciated very much.
– Carol J.

O'Donahue Chiropractic Reviews | (252) 756-0837