Natural Headache & Migraine Treatment In Greenville
Welcome To O'Donahue Chiropractic
You never know when it's going to strike. The throbbing head feels as though it's splitting in half and you're nauseous, maybe even vomiting. The only place you want to be is in a darkened room with no sound.
You have a migraine and you just want the pain to go away and never come back. At O'Donahue Chiropractic, we can help!
We are conveniently located, offer same-day appointments to get you out of pain quickly, accept insurance, offer flexible payment arrangements through Care Credit, have a complimentary shuttle if you need transportation to and from your appointments and, as always, we offer NO-CHARGE consultations.
Call us at (252) 756-0837 for your no-charge consultation today!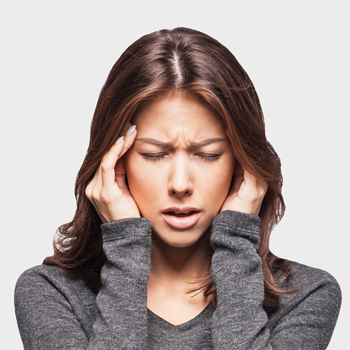 Headache And Migraine Relief For Everyone
At O'Donahue Chiropractic, we offer the most effective chiropractic techniques to help relieve your headache or migraine pain quickly.
Dr. O'Donahue will work with you one-on-one to establish a customized treatment plan. The first priority is to get you the pain relief you need fast, with a long-term plan to heal the underlying cause of your headache or migraine pain.
Book your no-charge consultation online or call us at (252) 756-0837 today!

I strongly recommend chiropractic; it was a surprise that it worked much better than medications. You can't beat getting better and feeling good without medication.

Thanks for taking us on such short notice and for providing us with transportation after our car accident when our insurance did not provide us with a replacement vehicle. Appreciated very much.

My first visit was phenomenal! I schedule my new patient appointment online and requested late evening appointment as soon as possible. Tracy email be back same day with appointment information for the next day and late evening as I requested. Dr. O'Donahue and his team was fabulous. Dr. O'Danahue first technique was amazing, looking forward to the next technique.

I am very blessed and empressed with the care I am receiving. I am sure that I will be helped and have confidence in all the ways that such a humble and compassionate doctor has for my recovery.

Dr. O'Donahue and his staff are excellent, attentive, and helpful! I have had nothing but great experiences with this practice.

Everyone at the practice is friendly, efficient, helpful. Just as I like them. Thank you.

Very nice facility, wonderful staff!

I really appreciated the followups from Tracey as well as the email appointment reminders.

It is frustrating to be hurting and not seeing the light at the end of the tunnel. After today's session, I felt that I can start running again.

Mr. O'Donahue and his staff are soo friendly!! So far I have enjoyed my treatment, I always feel welcome, the environment is very clean, neat and peaceful!

I love the fact that O'Donahue Chiropractic saw me on the same day that I called for an appointment. The staff is friendly and genuinely want to help you. I feel confident that continued treatment with O'Donahue Chiropractic will help me gain relief from my neck and back troubles. I am looking forward to my next visit!

It's amazing! I can move so much more easily. My pain level has been reduced more than I could have ever believed it could.

Your service is EXCELLENT!!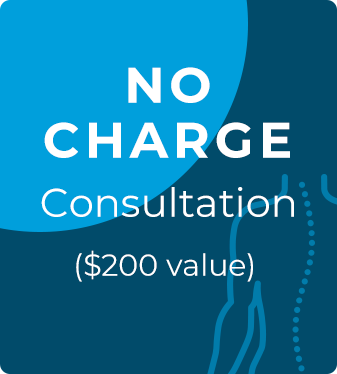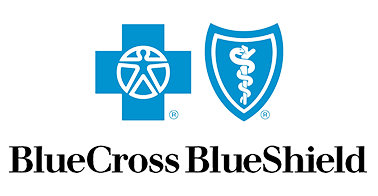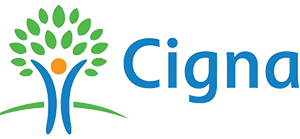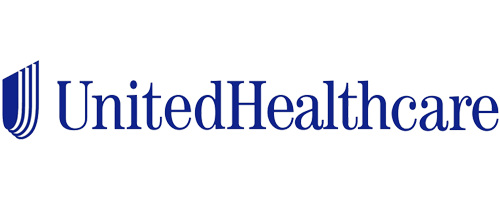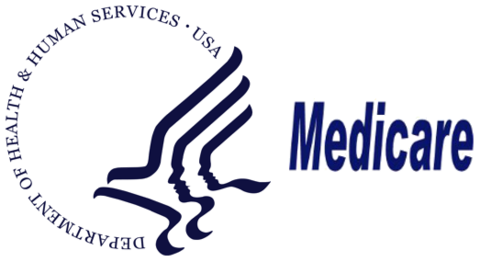 You Don't Have To Live In Pain.
Call Us Today! (252) 756-0837

Expert Headache & Migraine Chiropractor Serving Greenville And Surrounding Areas